Silhouettes for Railings, Gates and Fence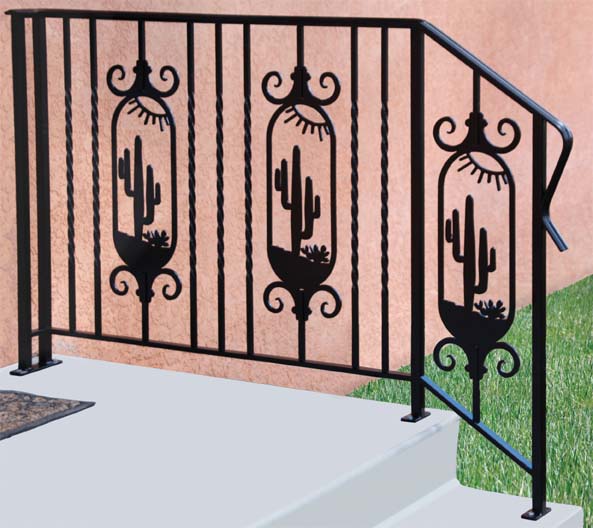 With the PlasmaCAM® cutting system, you can add artistic plasma-cut designs to railings, gates and fence. When used in ornamental iron projects, the art cutouts can be used in combination with straight or twisted pickets, forged baskets, spear caps, or hand bent scrolls.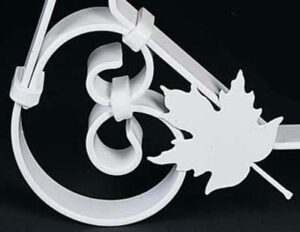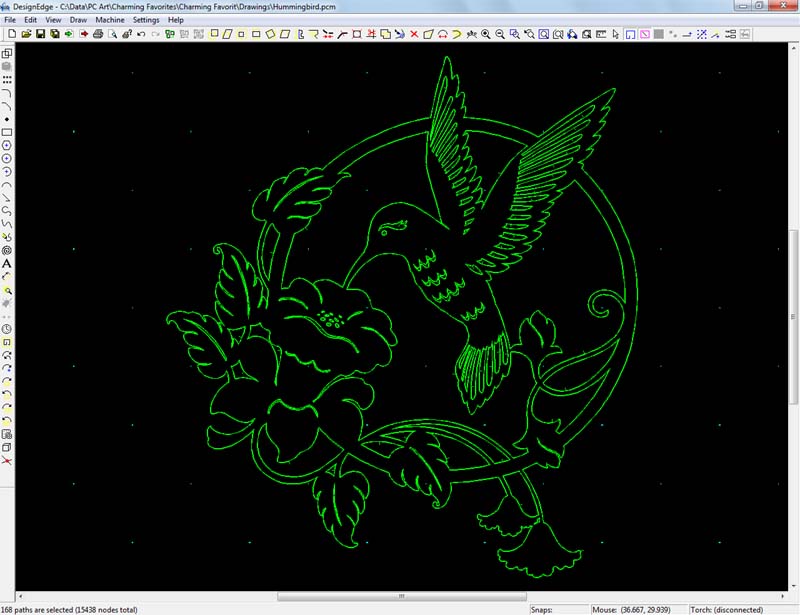 This hummingbird pattern found on one of our
optional art discs
, is shown opened in the DesignEdge
®
software. In this example, we simply resized the hummingbird pattern. With a couple of clicks of the mouse, DesignEdge automatically converted to cut path and handled the cutting process.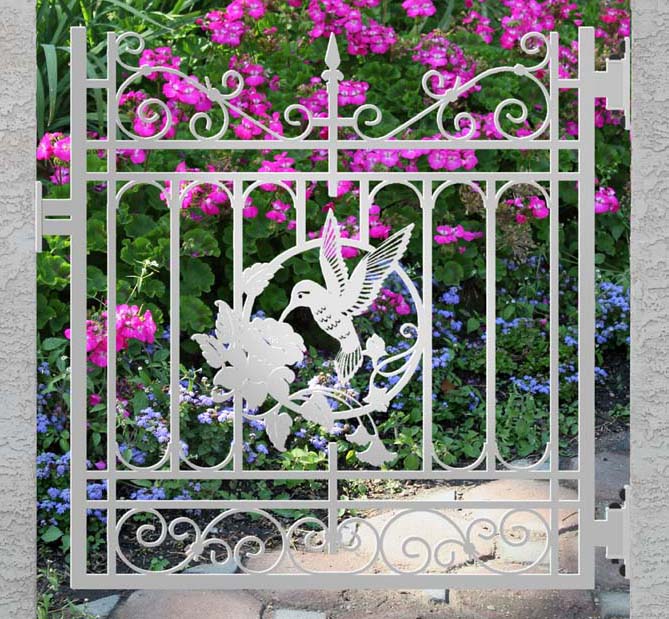 Plasma-cut artwork such as this, adds personality to this ornamental iron garden gate.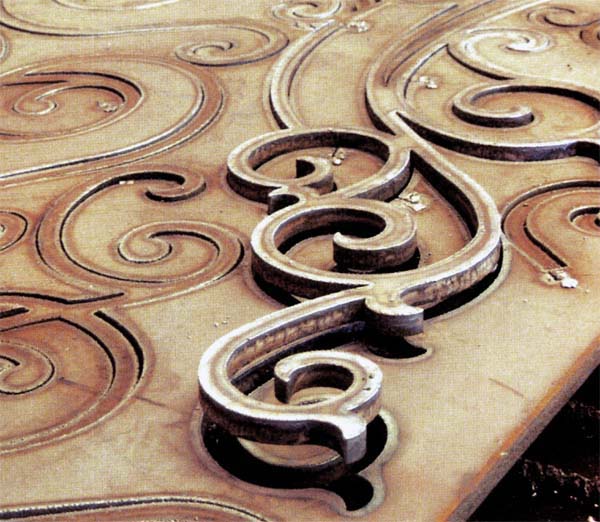 The PlasmaCAM machine can also be used to cut elaborate scroll designs out of thick steel for those high-end jobs.
Unlimited varieties of scroll designs can be imported into the DesignEdge software from CAD drawings, hand sketches or clip-art.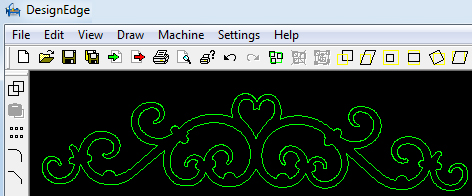 PlasmaCAM cutting systems are used throughout the ornamental iron industry. Plasma-cut steel silhouettes and art are combined with a wide variety of ornamental iron projects such as: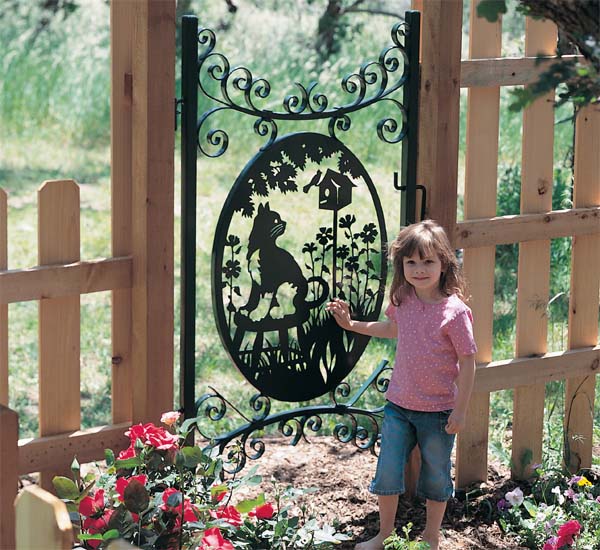 Some of the bent scrollwork, twisted pickets, and baskets shown on this page were formed on metal bending tools from Shop Outfitters
Request your free catalog by calling 719-676-5555