Turn your ideas into amazing works of art for the home
PlasmaCAM® cutting systems are a great choice for those wanting to create unique furniture and accessories.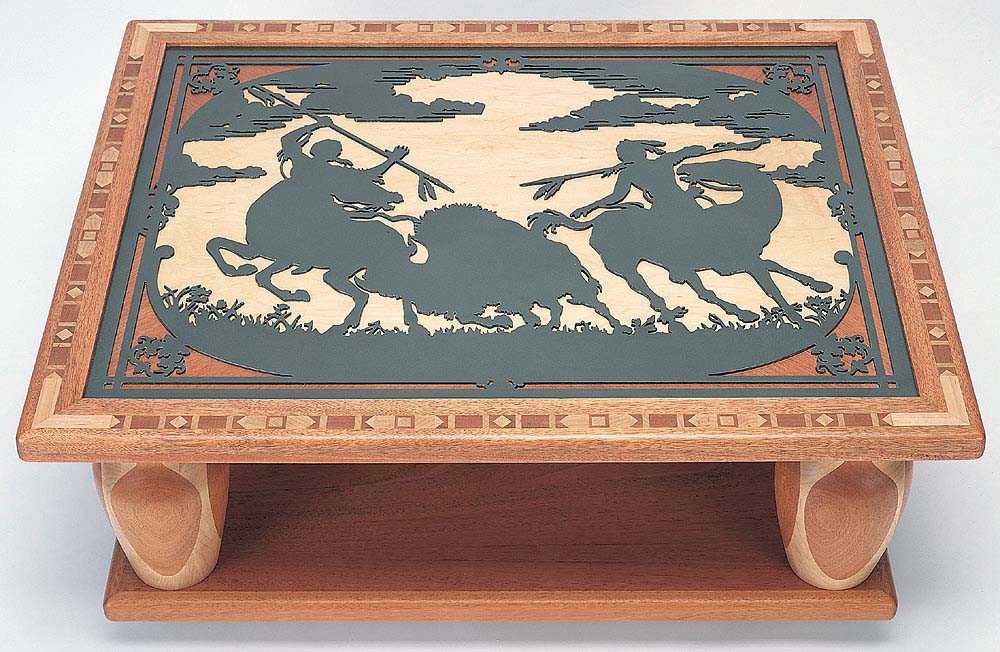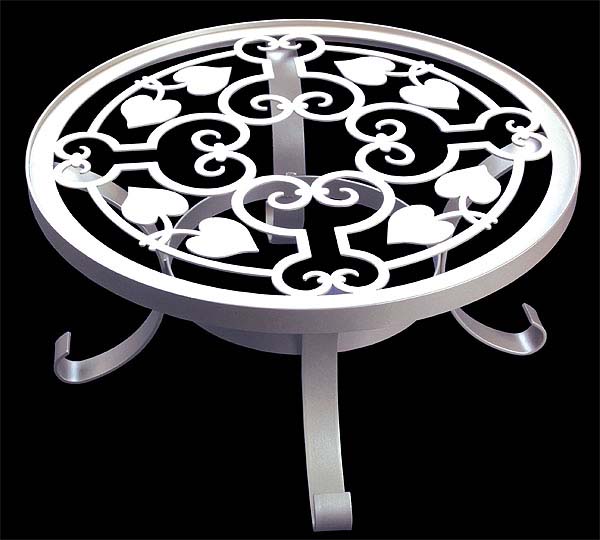 Furniture that can last a lifetime!
Metal plasma cut designs can be incorporated with a variety of other materials such as wood, glass, ceramic tile, stone, masonry, plastic and fabric.
Need Art?
PlasmaCAM offers a wide variety of art files that you can use in the furniture that you create.
Jimmy Don Holmes - As seen on HGTV's "Fixer Upper" Television Show
"Let me tell you, I know about PlasmaCAM Machines! I've had one since 2003 and now I have a total of 7 machines. I run my machines 12 to 15 hours at a time, all day and into the night and they hold up. I didn't go to school for CAD and I am not a computer genius, but the DesignEdge program is so easy to learn and use I feel like a pro."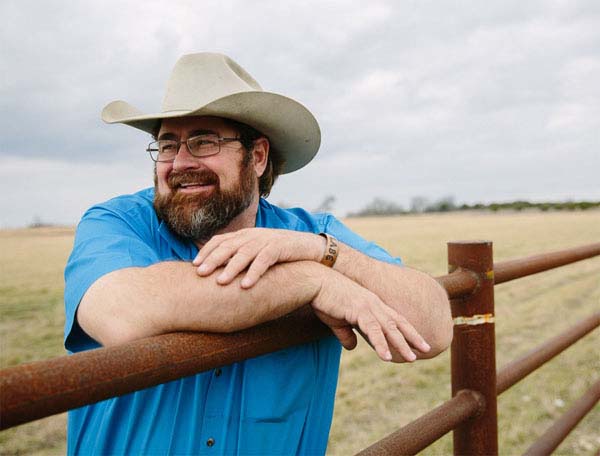 Some of Jimmy Don's products cut on a PlasmaCAM
Furniture Created by PlasmaCAM Users
Many of the bent scrolls, bent tubing, twisted pickets, and baskets shown on this page were formed on metal bending tools from Shop Outfitters
Request your free catalog by calling 719-676-5555