Whether you are a skilled artist or have little or no artistic talent, your PlasmaCAM® cutting system can help you create your next masterpiece.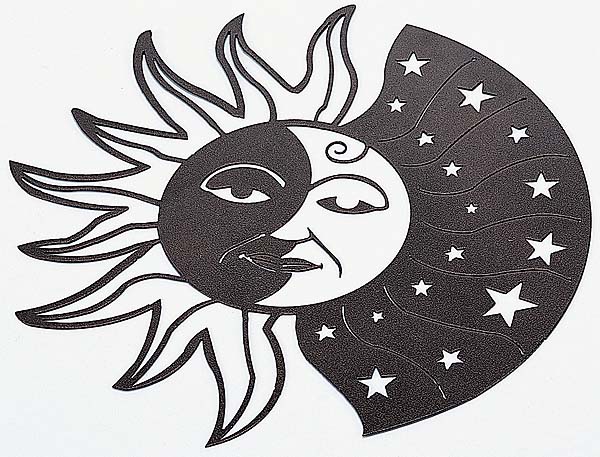 You can make impressive metal art with a PlasmaCAM system because the software is so powerful and easy to use, and because the machine plasma cuts amazing detail with speed and precision.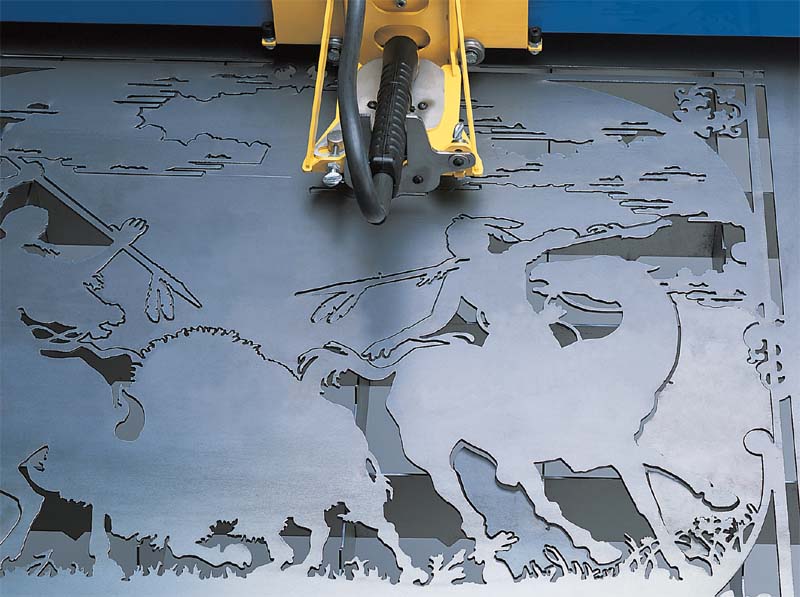 Don't have artistic talent?
You do not need to be an artist
to create amazing works of art! We offer a wide variety of
ready-to-cut art files
that quickly load in the DesignEdge
®
software that runs the machine. Just open the desired art file and cut.

Our DesignEdge software turns your ideas into reality. You can bring in shapes from photos, hand-drawn artwork, clipart, and images you find on the Internet. The software automatically performs raster-to-vector conversion, cleans and smoothes the images, and prepares them to be cut on the machine.
Unlike conventional CNC machines, PlasmaCAM machine is a complete, integrated cutting system. Traditional programming and processing steps have been eliminated and replaced with a graphic interface, where you work directly with the images you want to cut. Click here to see a comparison.
What PlasmaCAM machine owners are saying
I had been a hairdresser for over 30 years. I always loved crafts and hobbies but was looking for something that really fit me. Then I saw some rusted metal yard décor at an art fair. There was no way that I would pay such a high price when I could make it myself. I didn't like the rust either, but the idea really struck me.
I took a class at the local community college where I learned to weld. I also messed with a hand-held plasma cutter, and I made a gate and a gazebo. Three classes later, the college bought a PlasmaCAM machine. The first time I used it, I knew I had found my craft!
I spent so much time at the college playing with the new machine. My husband liked my projects, so I brought him in to show him the possibilities. We had so much fun with the machine, we soon decided that we needed our own.
Now we have a hobby that we both love. He runs the machine, I do the drawing, and we both finish the pieces. We've made signs for businesses, welcome signs for houses, and a lot of wall décor. Each piece is custom-made to the person's needs, and we've even sent them to several other states. Not bad for only getting our name out with a few business cards!
We have a website now, and we're about to do our fifth art festival. I guess I'm not the gal that is going to sit on the couch at night doing needlepoint. I love this work and get to do it with the man I love!
We also started helping teach kids how to use the PlasmaCAM machine at the local high school. It's fun to give them hints on their projects and see them starting to develop a passion for metal like I did!
Cheryl Hanna, B & C Metal Art