We are privileged to work for a great cause that is changing lives all over the world. Our machines and software are freeing tens of thousands of metalworkers from countless hours of manual labor and helping them to be more creative and profitable. Every day our customers make things they couldn't before, and they often tell us how PlasmaCAM® has revolutionized what they do. This transformation empowers small business, promotes domestic manufacturing, and ultimately helps our nation prosper.
Many of us have extensive metalworking backgrounds and know what it's like doing things the hard way. The work can be tedious, time-consuming, and physically taxing. You can only do so much by hand with stock materials. Not to mention, conventional CNC machines have always been expensive, hard to use, and limited in what they can do.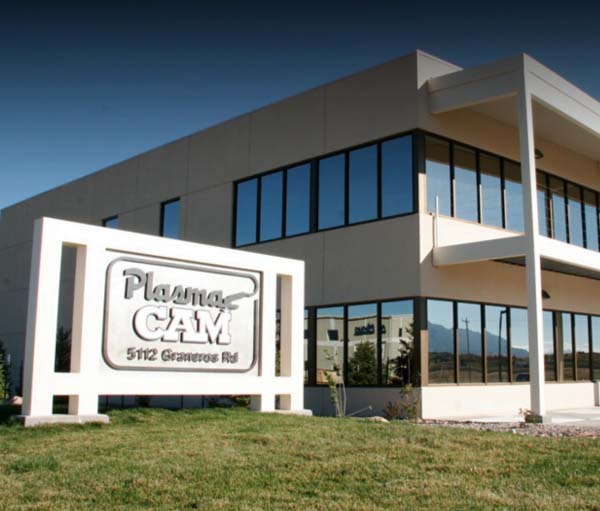 Our first working cutting system was developed in 1995 at the engineering department of a major university. When it was demonstrated it to a group of metalworkers, a CNC operator said, "You have broken the scam on CAM." He knew that computer-aided manufacturing was expensive, complicated, and only available to the elite. He saw the potential for a simpler, more reliable, and affordable system to change that reality.
In the decades that followed, PlasmaCAM machines became the most commonly used CNC plasma cutting tables in the world. They have cut over one billion feet of metal in every industry from home garages and schools to fabrication shops and manufacturing plants.
We want to make it easier for everyone to transform their ideas into finished products. We strive to remove the needless work and other obstacles that stand in the way of this dream. Not only must our machines be affordable, they must work well. 
This is why software is so central to what we do and why we keep improving it and providing free updates to our customers. We are still the only company in the industry who makes a complete machine with integrated electronics and software. Our ongoing drive to serve customers with even better products is what propels our technology decades ahead of competition. PlasmaCAM is the name you can trust to make your job easier, give you the highest quality cuts, and support you down the road.