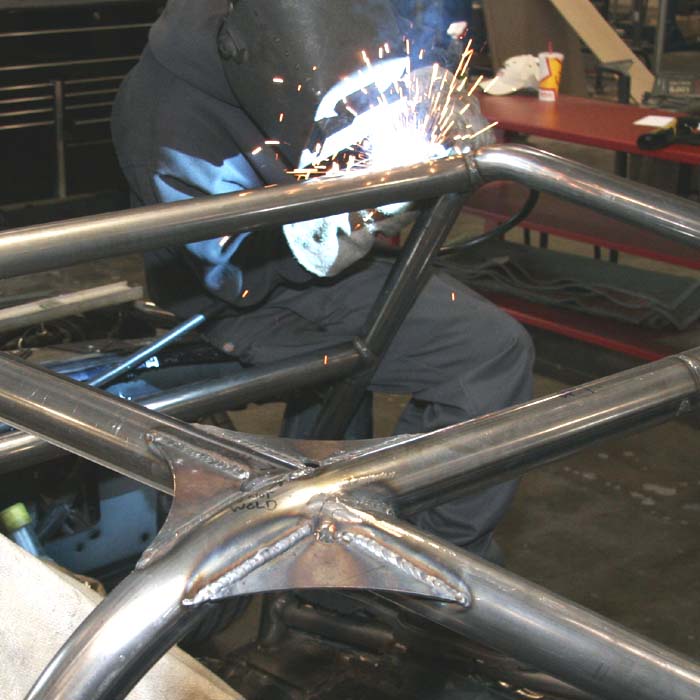 For decades, PlasmaCAM® cutting systems have been an integral part of the automotive industry.  From large automobile plants to small custom shops, PlasmaCAM is used in both the prototyping and manufacturing of parts.
PlasmaCAM Cutting Systems are used to create parts for 4×4 Off-road vehicles. There's no need to buy a part when you can make it in-house yourself.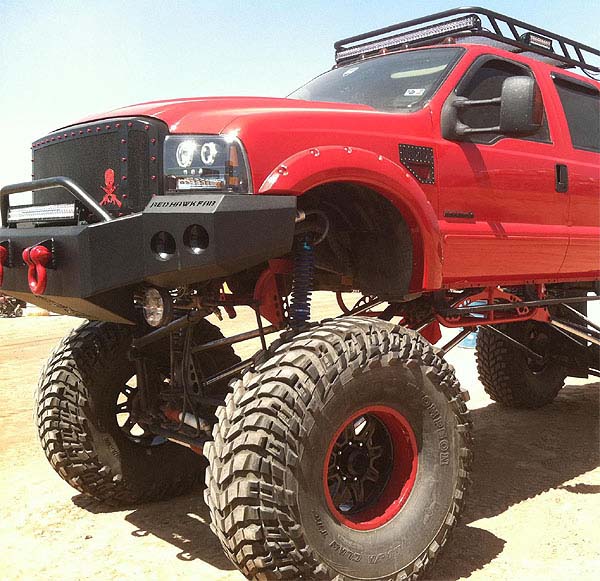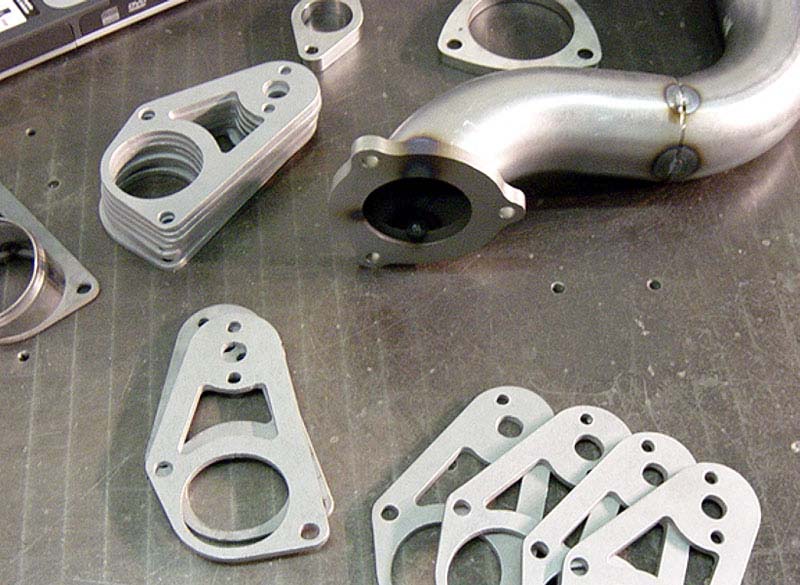 Flange parts for air intake and exhaust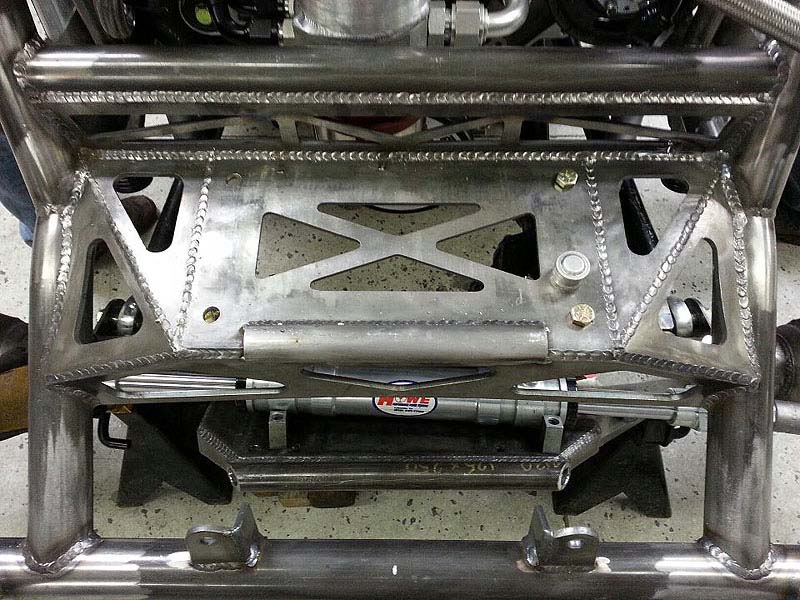 Frame gussets and winch mount plates
DesignEdge Software is included with every PlasmaCAM cutting system.
DesignEdge makes custom part drawing easy!
DesignEdge runs the cutting machine.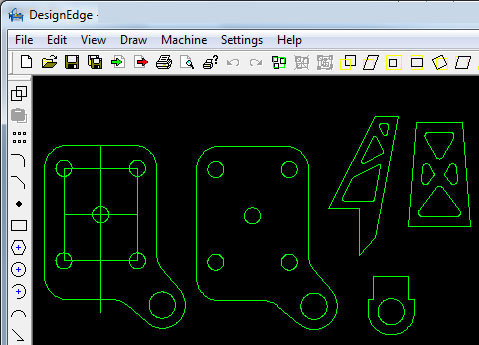 Custom Motorcycles, Bikes and Choppers
Insert plasma cut artwork into headache racks to give a pickup truck a personal touch.
Need Art?
We offer a variety of intricate art scenes that you can weld into your truck headache racks.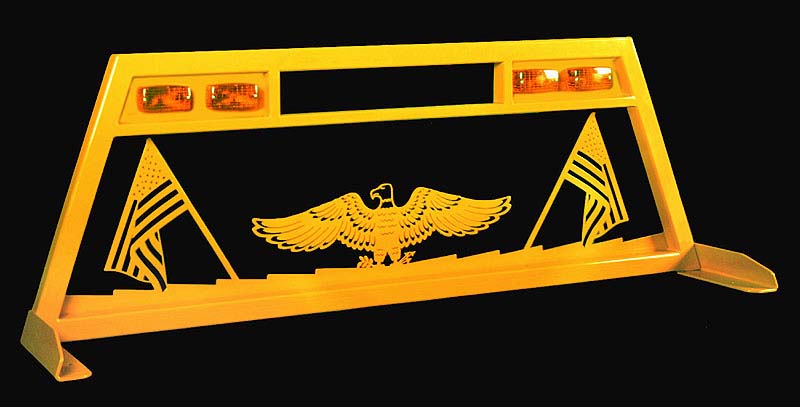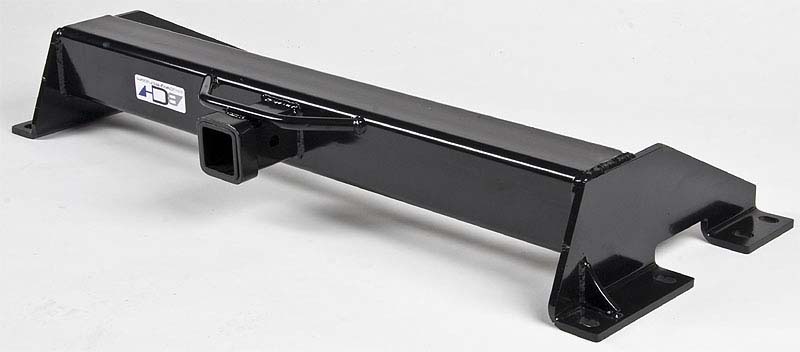 Custom hitch shops use PlasmaCAM to create brackets for that perfect fit to any make or model.
Catalytic converter theft is on the rise because the converters contain precious metals such as palladium. Automotive shops offer a custom plasma cut solution to slow down thieves who often are able to remove the catalytic converter in seconds!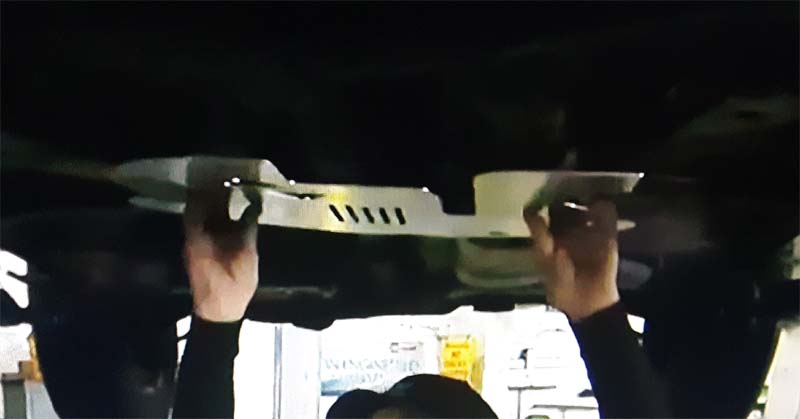 You probably have! PlasmaCAM cutting tables have appeared on many television shows on automotive channels. They are found in shops such as Ekstensive Metal Works (from MotorTrend's Texas Metal) and others. PlasmaCAM machines are also used by movie prop car shops, as well as winners of competitions such as, King of the Hammers and Biker Build-off.